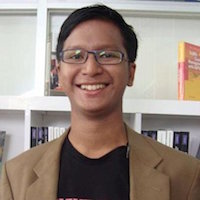 Firman Nugraha
Editor-in-Chief
The leader of Gametren team. Firman is well known in the technology information field and established both TeknoJurnal and Gadgetren media.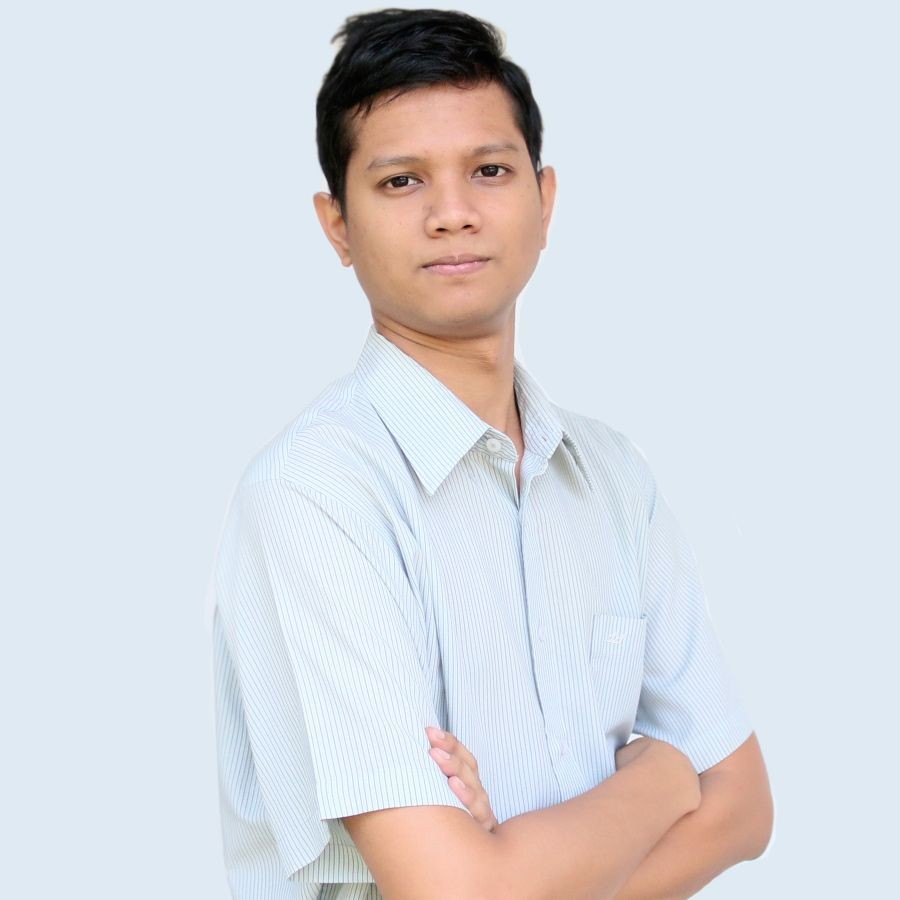 Fauzi Rasyad
Editor
Fauzi is the content research specialist in Gametren and an avid gamer himself.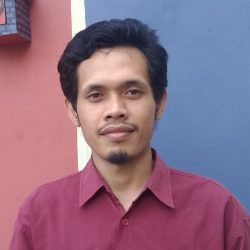 Sukindar
Writer
Based in Jogjakarta, Sukindar is the furthest member of Gameren. He writes daily articles about new game updates.